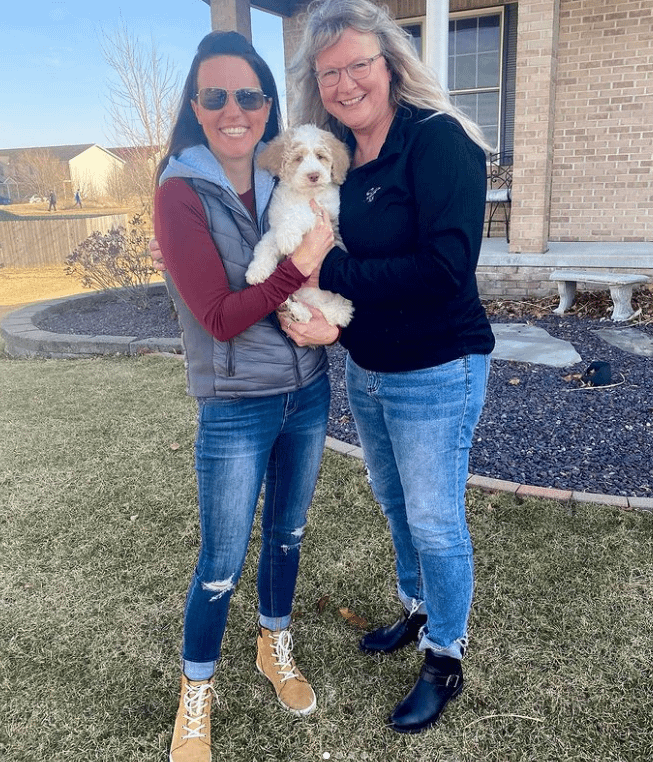 My Dog Would be a Perfect Comfort Dog
Is your dog friendly? Is your dog well mannered? Is your dog easy going? PawPrint Ministries has developed a seven-phase training program for individuals interested in training with their own dog to become a comfort dog to serve in the community. The process is lengthy and can take a year or longer depending upon the time the volunteer is able to invest in working with their dog. 
*Canines must be under the age of 5 years old to be considered for our training program.
People will naturally be drawn to you and your dog. It is important to show compassion to the people you come into contact with. Having a servant heart is the first step in becoming part of our PawPrint family.
The process to train a dog for community service is extensive. The training process can take up to a year or longer. To enter into our training program, dogs and handlers must be able to comfortably walk a mile or more. Canines must be younger than 5 years old to enter into the PawPrint Ministries Training Program.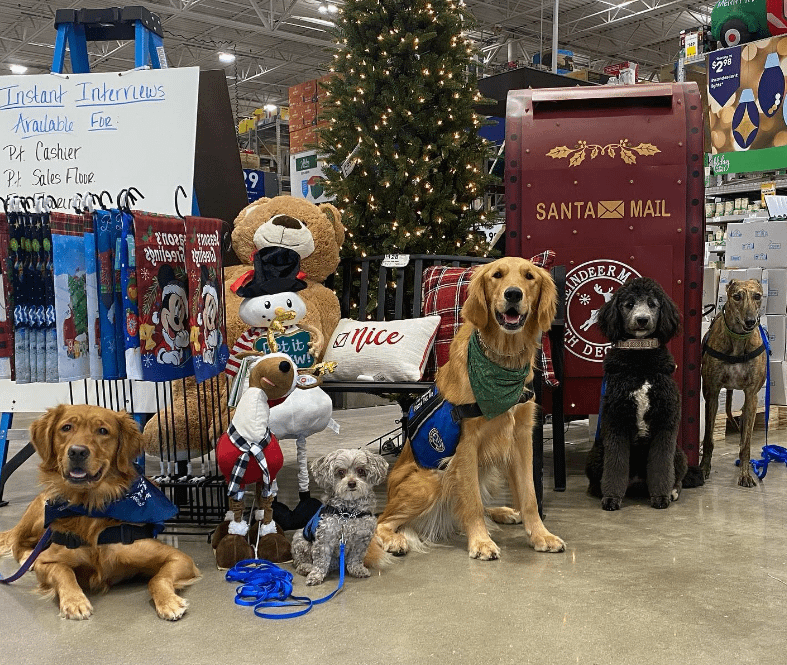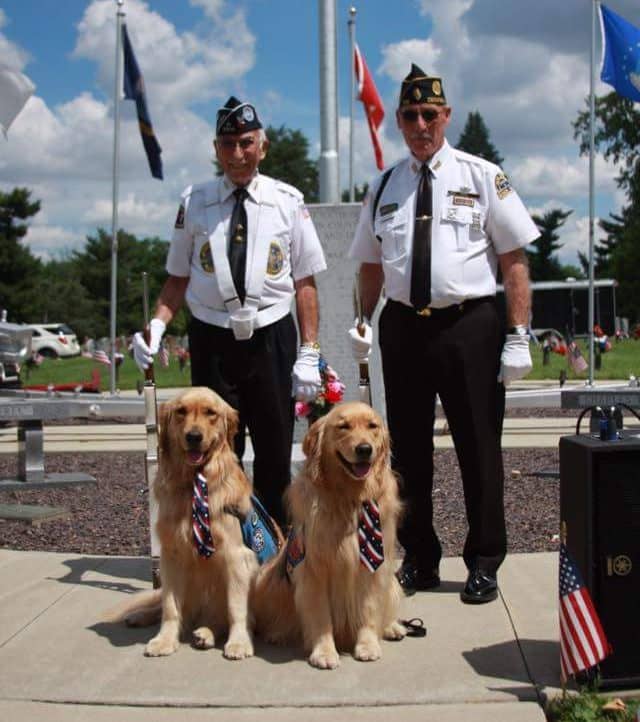 A K9 Handler Application must be filled out. Once your application is submitted, you will receive information from our office about upcoming informational meetings regarding our training program.
Our Director of Training will evaluate the temperament of your dog. This temperament evaluation is to ensure that your dog is well suited for the situations that we may put them in. At PawPrint Ministries, we want to ensure that we will not put your dog in a situation that he/she will not be comfortable with.
Upon approval from the Director of Training at PPM, you and your dog will enter into the seven phase PawPrint Ministries Training Program. The process to train one team can be a year, sometimes longer. We offer training opportunities throughout the week (generally on Wednesday evenings and Saturday mornings). Our teams train for control in a variety of different situations to ensure our dogs are kept happy and safe when out on visits in the community.
To complete the certification process, you and your dog will need to pass the PPM Final Exam. Part of the test includes the Canine Good Citizen test. This test is administered by the PawPrint Ministries Director of Training. You will take the test with your dog. Your dog will be required to successfully perform basic skills such as: sit, stay, come, walking through a crowd, and passing by another dog. To become a certified comfort dog team, PPM has also incorporated other items into this test including walking up and down stairs with control, riding on an elevator, exposure to loud noises, strangers, medical equipment, and other elements.